The Difference Between Customer Success And Customer Support
Friday, April 3, 2020 - 09:43
Reading time 3 Minutes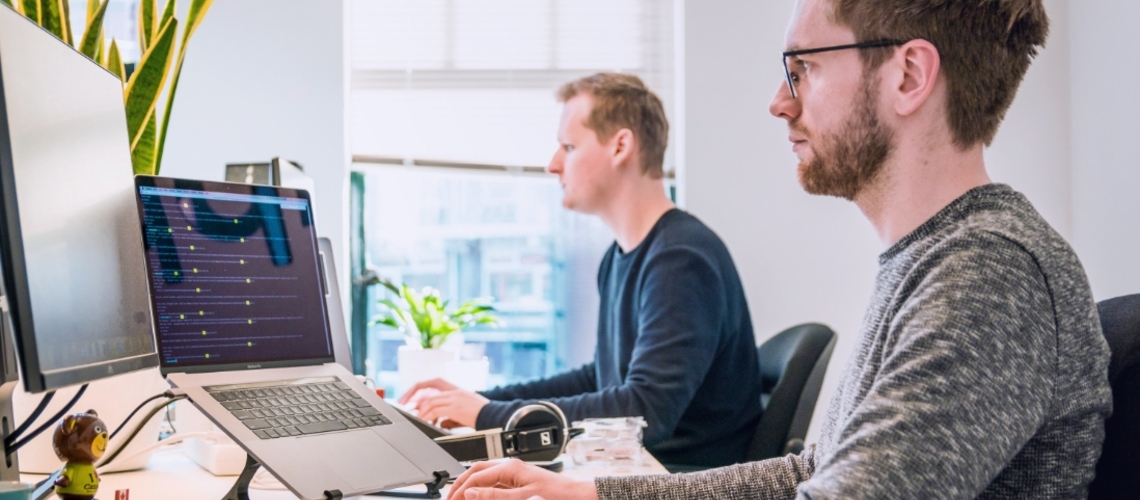 In today's fast-paced and highly competitive world of B2B products and SaaS offerings, we see the terms "Customer Success" and "Customer Support" thrown around more than a Frisbee on a warm summer day.
Both are critical to the success of any company or brand. The difference between customer success and customer support lies in their nature: one is proactive and the other is reactive.
Using these terms interchangeably can cause confusion both outside and inside of your organization. Because of this, we must define and explore the differences of each and how, when combined, they can propel your business to new levels.
Given that success in today's world often comes down to "relationships" (i.e., with your customers), how your prospective and current customers view your company is of the utmost importance. When it comes to focusing on customers we often hear, "hey, but aren't customer success and customer service basically the same things"? While both are indeed intertwined, each relying heavily on the other to work in perfect harmony, they are, in fact, not the same.
Read on to learn more about how you can effectively leverage the Success-Service 1-2 punch to knock out the competition.
But first...
Customer Success Definition
Customer success… sounds simple to define, right? It is, and yet it's not. To an extent, customer success will be defined based upon the goals or intended outcomes expected from the use or implementation of your organization's services or products.
Generally speaking, customer success is a real-time, proactive approach consisting of:
Establishing, developing, and building relationships with your customers;
Understanding your customers and their respective organizational KPIs, bottlenecks, etc.;
Helping your customers meet and surpass their goals;
Facilitating the successful implementation of your services or products.
As such, a customer success strategy could be defined as: "A holistic, ingrained, and proactive company-wide initiative that leverages customer health and visibility metrics as well as technology to continually adjust in ways that help provide value and improve success rates of customers."
Customer Success Vs Customer Satisfaction
Since we've defined customer success, we think it's also important to point out that it does not equal customer satisfaction.
There has always been a gap between giving customers what they need and giving them what they want. Although seeing a customer satisfied makes us happy, offering great experience to a customer is meaningless if it doesn't lead to customer success.
At the same time, giving customers what they need without them being aware of this is unlikely to lead to customer success also.
As a service provider, offering your customers exactly what they've ordered, trusting that they're always right, will help you achieve customer satisfaction momentarily. But you won't go beyond that. Downgrading your offering to a basic level means the customer is just hiring you for your time, not for your expertise.
On the other hand, if you explain to them what they actually need, you'll not just make them satisfied, but you'll achieve true customer success in the long run.
One Size Doesn't Fit All
Each customer is unique and, as such, will have different uses for your services or products. It's therefore up to the CSM (Customer Success Manager) to fully understand the individual needs of each customer, and to champion fulfillment of those needs throughout their journey with your organization.
Defining Customer Support / Service
Often, customer support involves helping a customer overcome an issue or problem they happen to be experiencing when interacting with your company or products. Other times, it may involve help with finding ways to better utilize your services to overcome an issue independent of your offerings. And the above example is a perfect illustration of why focusing solely on "customer support" leaves room for improvement.
As a provider of solutions and champion of your customers, focusing solely on helping with "problems" when they arise will only get you and your users so far. In comparison to support, "customer success" takes that relationship a step further, helping customers to identify and capitalize on the things that will drive long term success and engagement.