Get an Overview on Tasks
Remove growth barriers by creating different projects and to-do lists. Effortlessly learn from your mistakes by pivoting and initiating new strategies and plans, adapting your product to the market, and editing and changing lists and tasks.
Get New Members on Board
Building a successful team starts from day one. Introduce them to their role in the project and the organization's rules by creating lists of new team members. Establish a sense of family to newcomers by sharing goals, history, and team values. As you move forward, update your lists so that new members are on the same page as their teams from the start.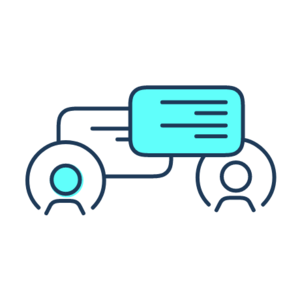 Build a Simple CRM
Create simple pipelines for customers from initial contact, to sales, and contract using Taskulu lists. Save each customer's contacts and details as one task. Manage your sales plan by setting the delivery date and the person responsible for delivery. Set up this customer service management system for support systems and other similar systems.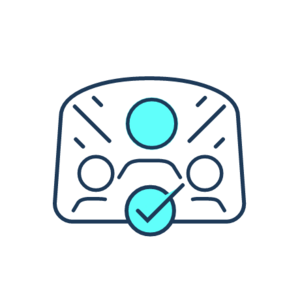 Manage Your Office
As a startup founder, you have many responsibilities, such as internal office management. Efficiently manage the company's internal events and enlist your team members' help to get things done faster and build trust and cohesion within the team. Purchase the requested goods easily without forgetting to keep your office dynamic.
 
Active Startups Using Taskulu
Icon

Icon
Icon
Success Stories
Success stories of startups who used Taskulu
Behind The Stone is an indie game studio based in Hamburg, Germany, founded by Slawa Deisling and Monika Rider. They are now working on their first big commercial game for Playstation Vita called Sir...