How does Taskulu help you?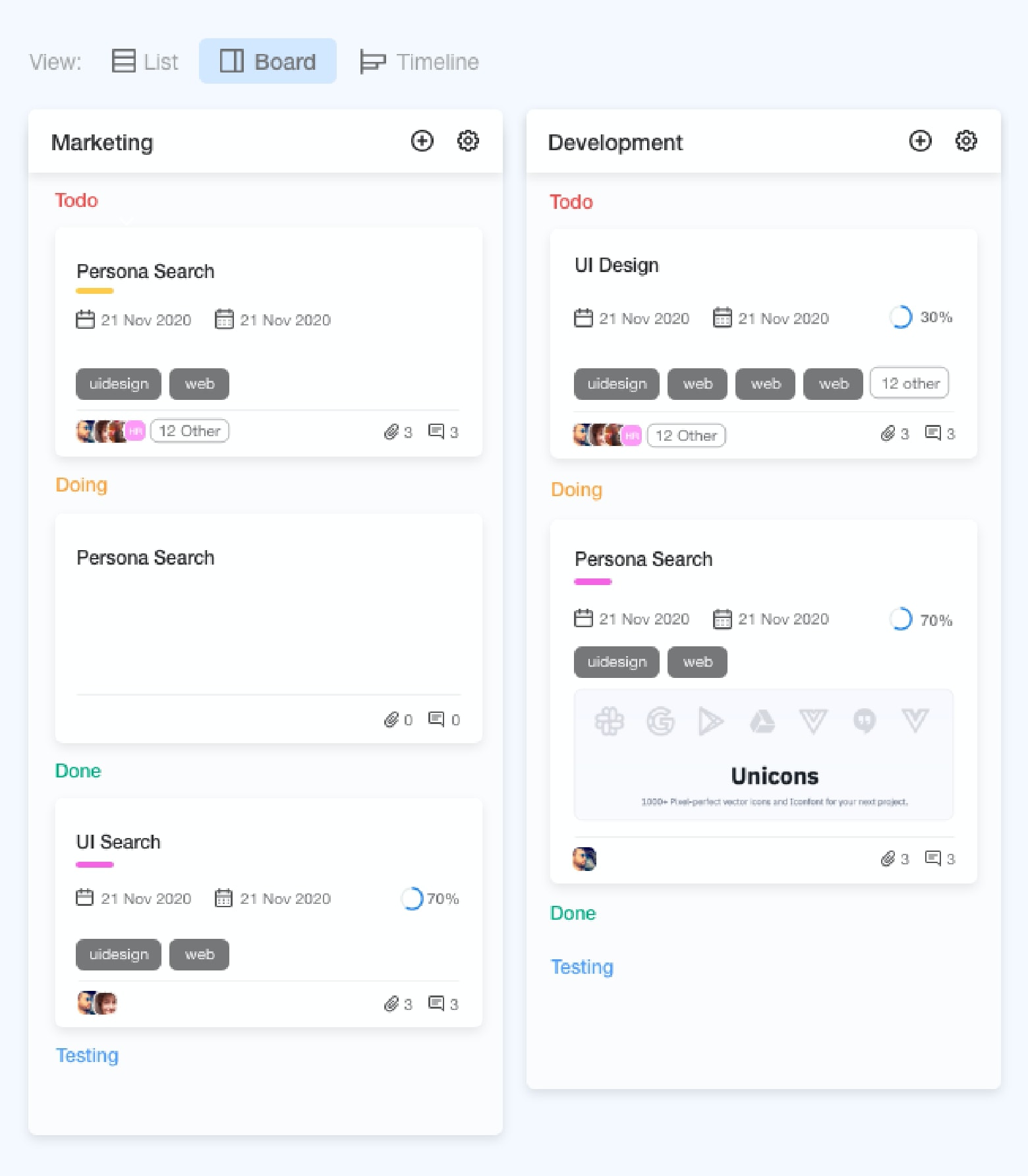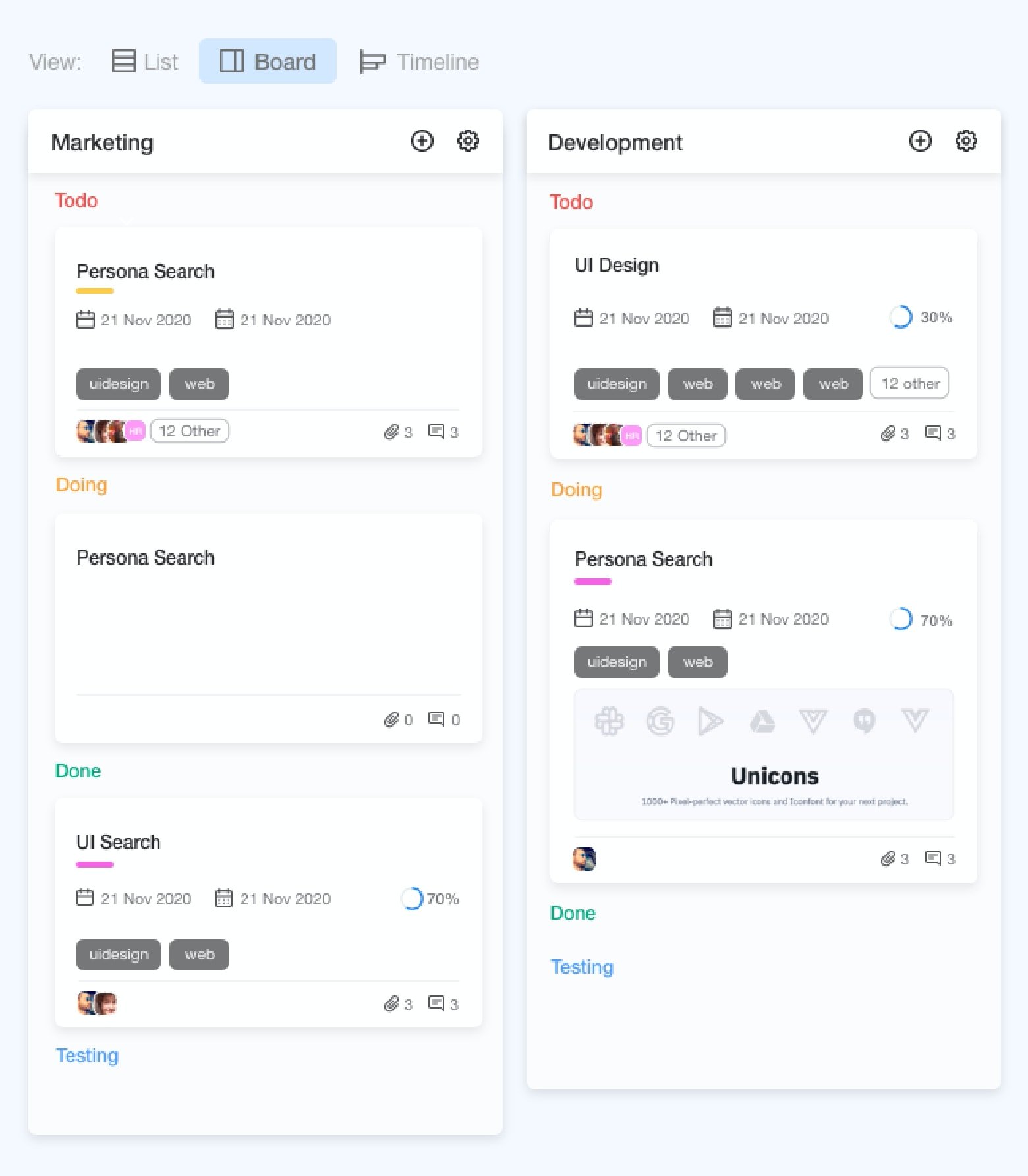 Manage Tasks and Teams
Remain agile while you and your team scale new task management heights. Identify each team's tasks and members, while having an overview of individual progress. Structure and break down the tasks by creating checklists, and easily collaborate with other team members.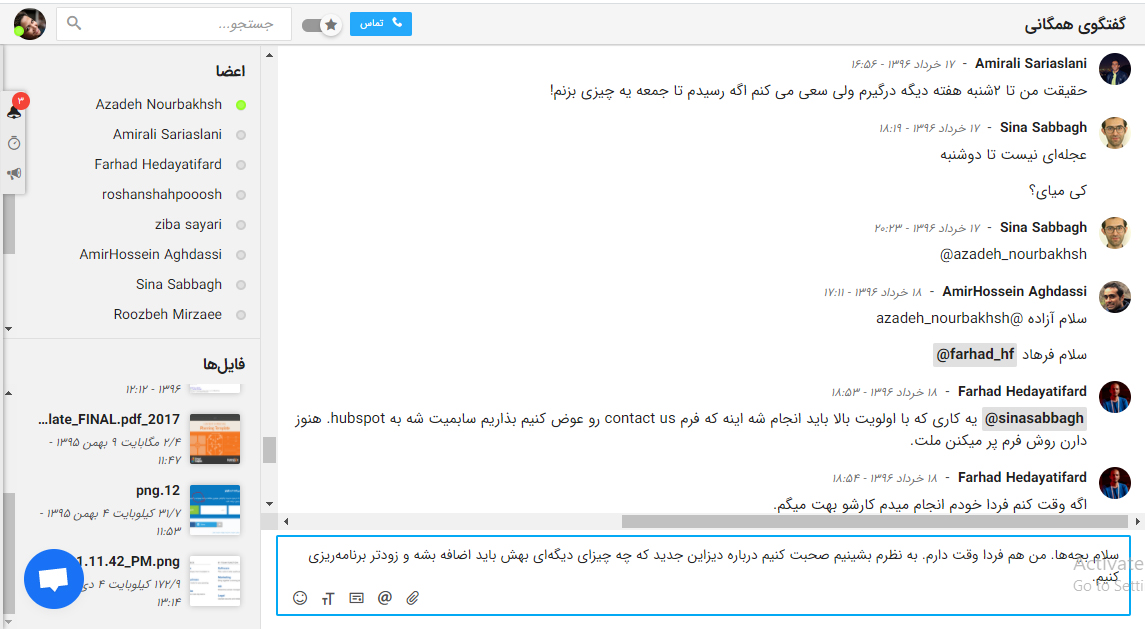 Talk Online and Set Meetings
Coordinate by continuous communication using audio/video calls, chatroom conversations, text messages, and comments. Taskulu provides a premier structure for effective and agile teamwork meetings and communications.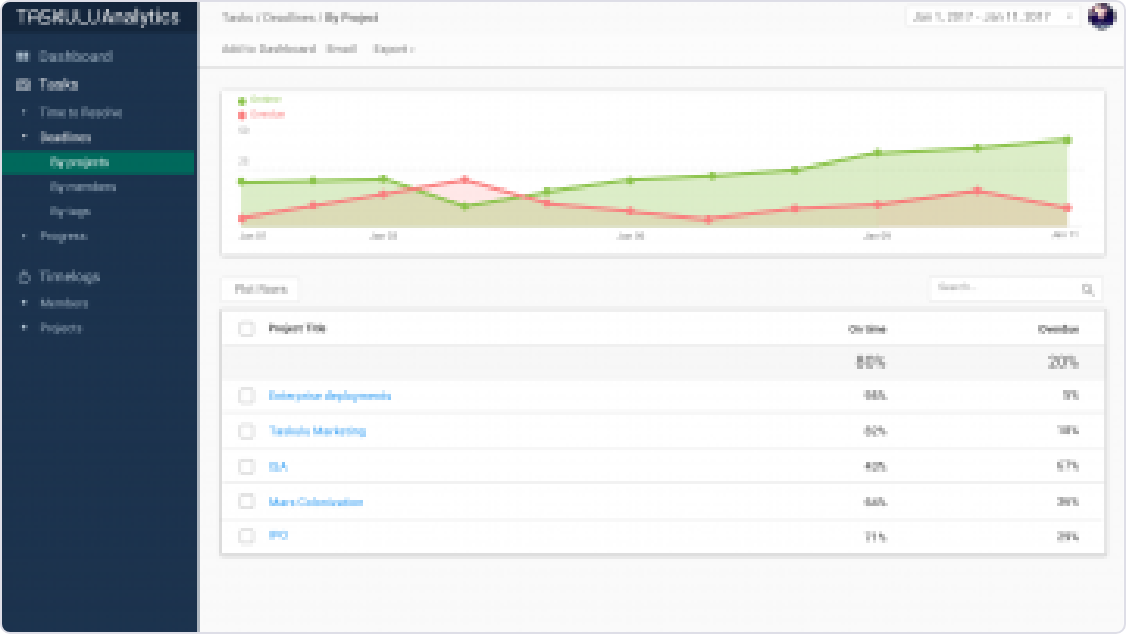 View Project Insights and Analytics
Review insights for all project performances. Taskulu is your management assistant, helping you create instant reports about team members, tasks, and projects.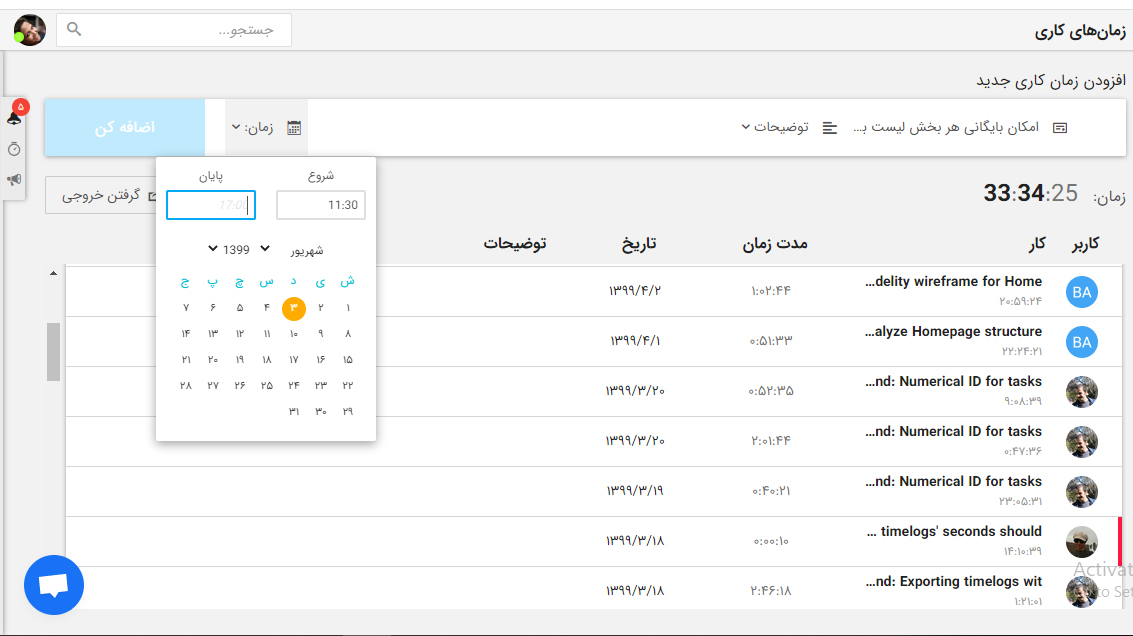 Keep Track of Working Hours
If you need to record and manage team members' working hours, Taskulu will meet your expectations by offering a built-in time-log system.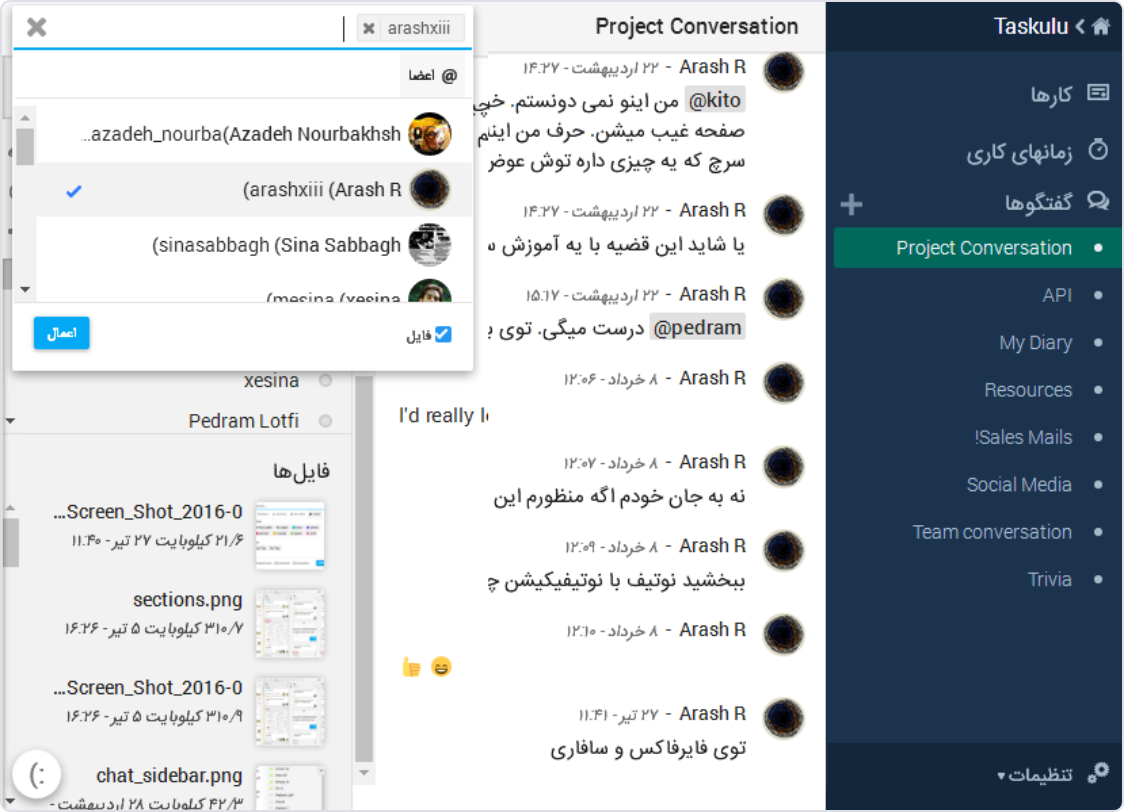 Search the Entire Experience
Search through your projects and conversations. Taskulu provides a slick search feature to help you quickly access the information you need.
Connect though Integrations
Do you need to attach a unique tool to Taskulu? Dropbox, Google Drive, GitLab, GitHub, and many other tools are integrated into Taskulu.