Have you struggled with keeping track of tasks or staying on top of their status? All the great features of Taskulu will make this easy!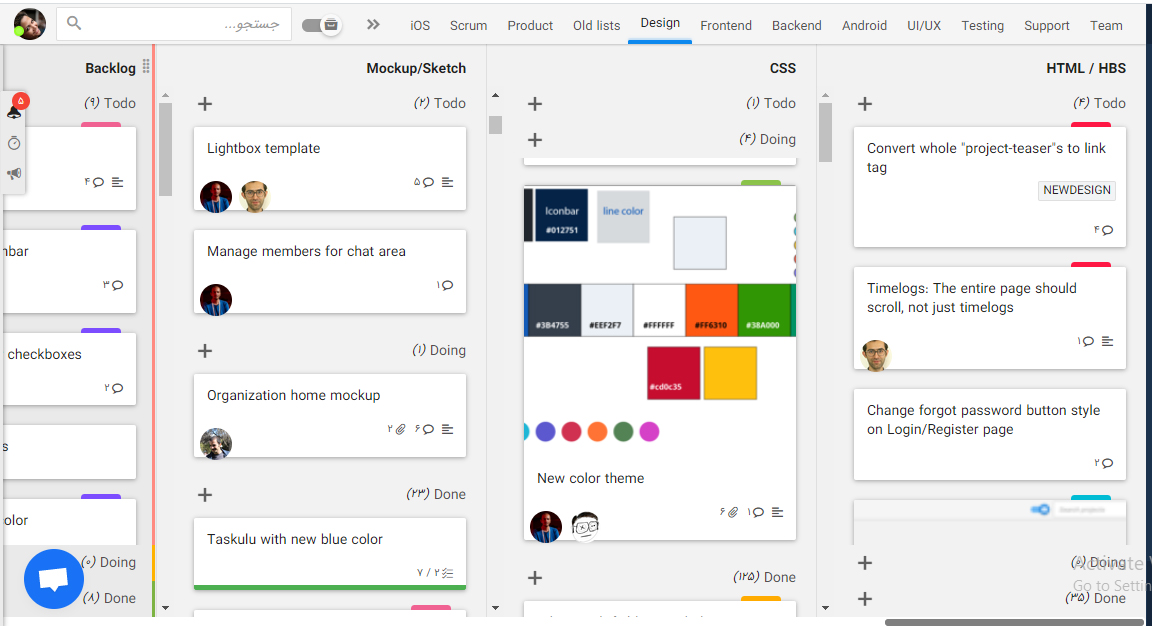 Structure Your Tasks and Projects
Oversee complex projects and various teams by breaking them down into boards, pages, lists and tasks.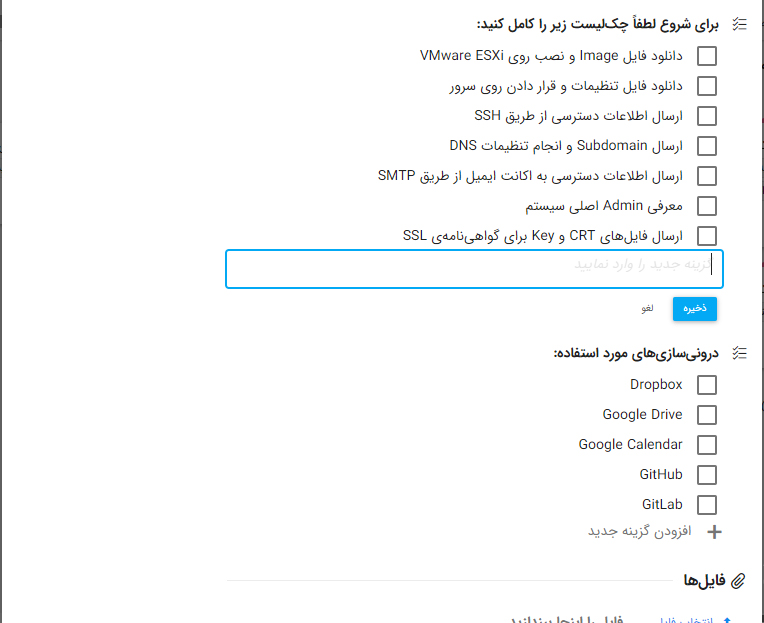 Create Checklists
Break down tasks into executive steps. Create a checklist for all phases of a task and monitor their progress.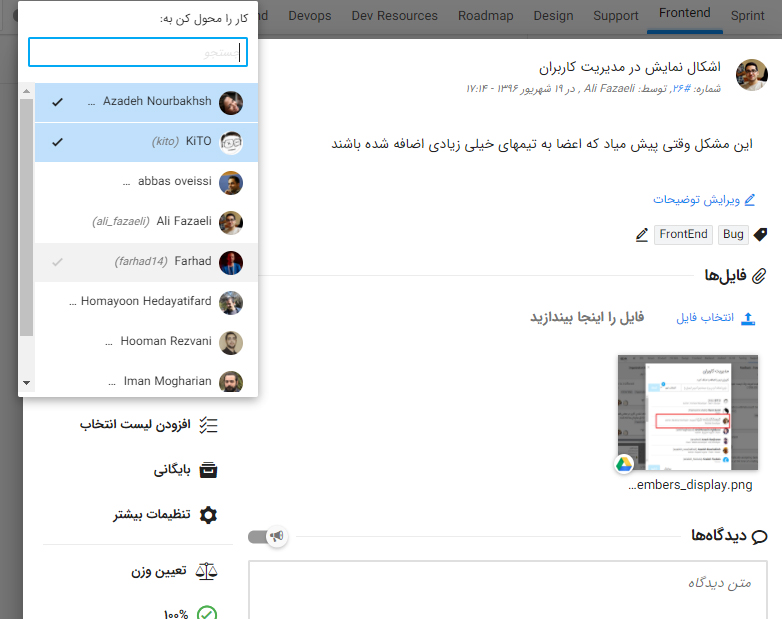 Create Delivery Time and Delivery Person
Consider the delivery time and delivery person for each task. Taskulu accompanies you to completion, reminding you of assignments and progress and not letting anything fall behind.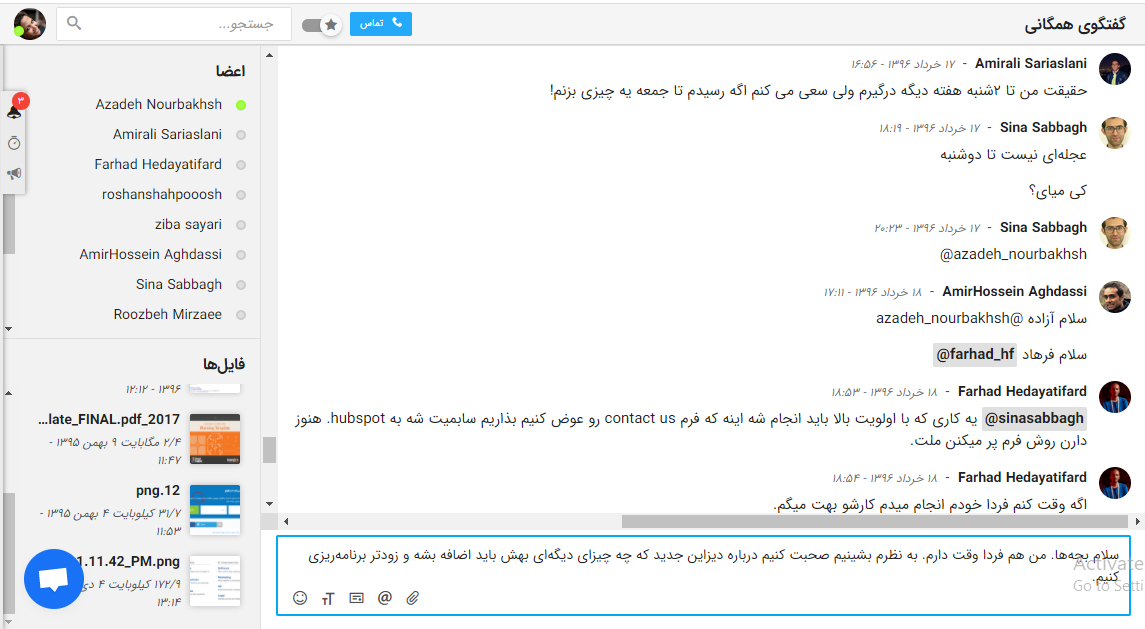 Collaborate with Other Project Members
As a task progresses, you can leave comments and explanations for it. Read and share the opinions of others.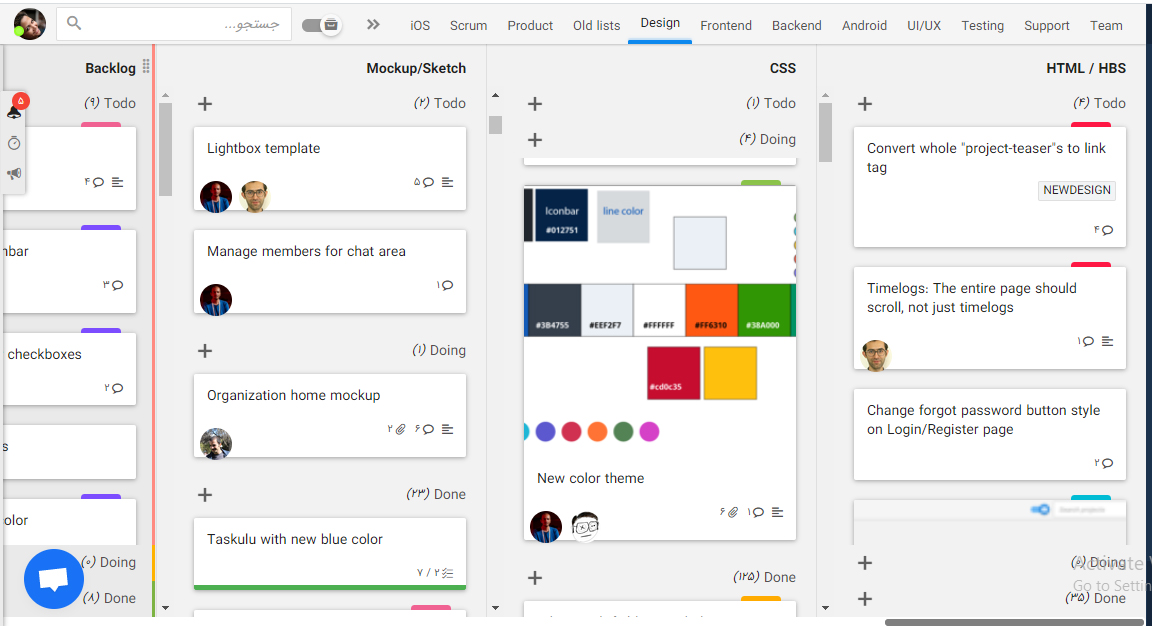 Manage Your Project with any System or Framework
It does not matter which team or individual project management system or framework you use. The task management system platform in Taskulu gives you the power to use any method you prefer.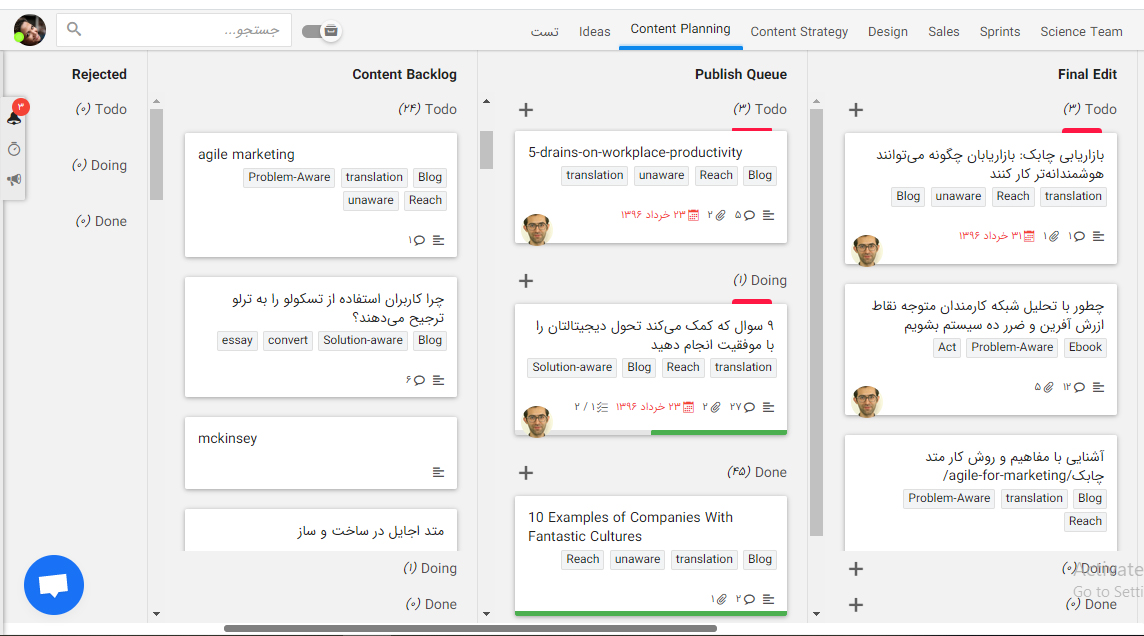 Categorize Tasks with Different Tags
Reduce confusion between team members by tagging different tasks and visualizing them.