Taskulu is Always There to Help, Just Like a Great Assistant
Manage several construction projects simultaneously and without space restrictions. Check the progress of the work at the workshop or site with Taskulu. Check the completion time with the deliverers and finish your construction project on time.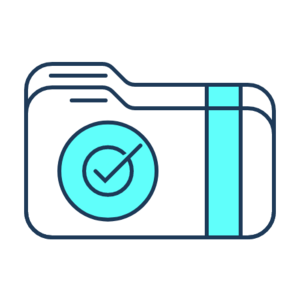 All Project Resources in One Place
Suppose you are a workshop or operational project manager. Then you know very well that the loss of financial documents, including receipts and purchases of materials in the workshop, will cause trouble. Stay up-to-date on the construction process with Taskulu with the attached images and reports.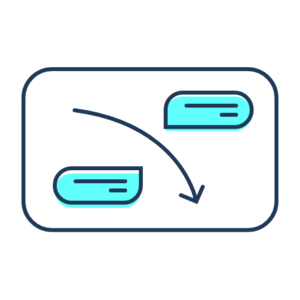 Reduce Project Costs
Stay up to date with project progress with Taskulu analytical reports. Find project hotspots and check the exact time spent on the project by reviewing the operating hours' report. This is a great way to reduce your costs.
Stay in Touch with Stakeholders
Have video conferencing with investors and contractors in chat rooms and keep them informed of the latest project developments.
Companies active in the field of construction and operations
Icon

Icon

Icon

Icon

Icon