Make a Group Video Call
Make a video call with team members and hold your meetings online by video calling through each project's chat room. Up to 10 project members can be present in each call room.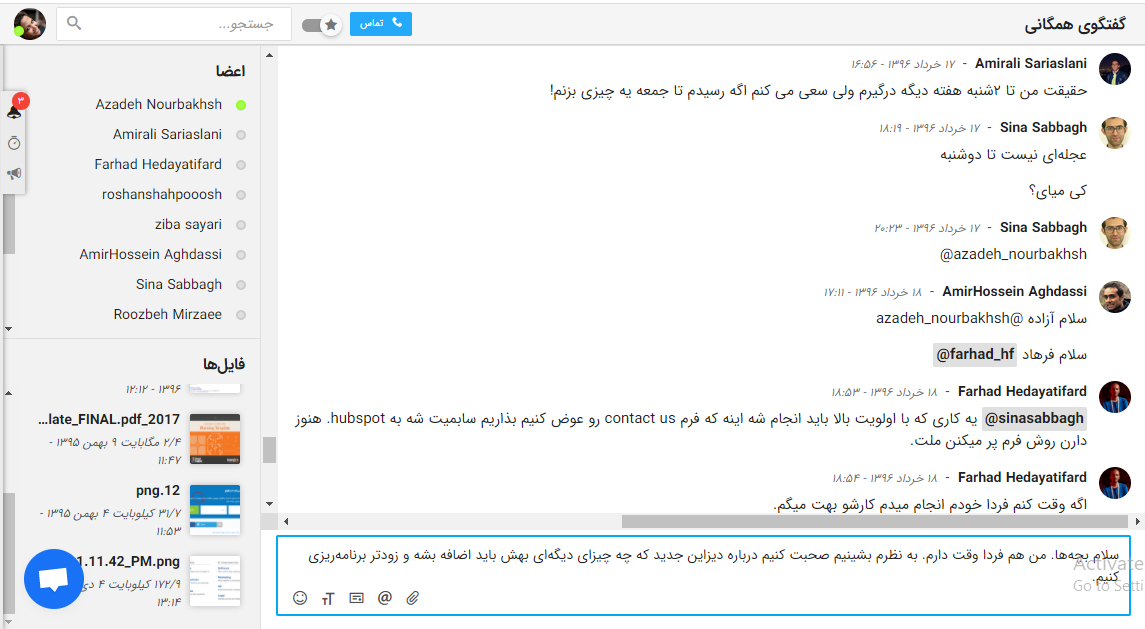 Create Private and Group Conversations
Create conversations about different issues. Talk to members involved with each task/board, while keeping yourself and team members up to date. You can even turn the text of your conversations into a task instantly and save a lot of time later.