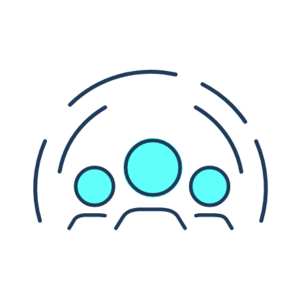 Easy Marketing Team Management
Share and clarify your marketing strategy, goals, and all the details of your management meetings with different team members. Efficiently manage your most colossal ad campaign of the year.  Simply assign and priority tasks, while reviewing time factors and costs. Make sure the entire team is up to date. Keep a summary of marketing sessions and coordinate weekly tasks with different team members.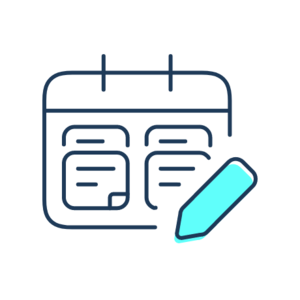 Create Your Content Calendar
If you are working with many writers for tasks like content writing and distribution, Taskulu will give you a blog status overview. Easily stay up-to-date on everything from ideas to editing and publishing. Manage all content sources such as drafts, banners, and photos in one platform and stay in the loop with the creation of posts on social media.
Finally, monitor and calculate the performance and cost of your freelance writers.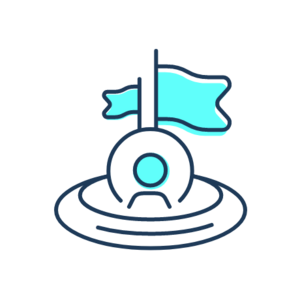 Manage Your Campaign Easily
Are you running a significant and vital campaign with your team? Organize campaign activities with Taskulu and reduce the chances of mixed messages and confusion amongst team members. Assign tasks to each person. Categorize tasks by labeling. Keep other team members informed of progress as they prepare for the campaign. By creating a checklist, divide the tasks into smaller chunks so that nothing is forgotten.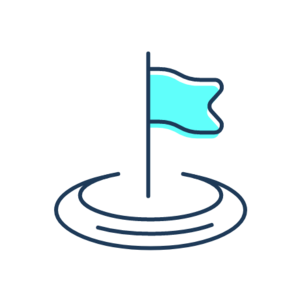 Hosting Small & Big Events
Is the day of your big event getting close? Stay on top of all those details, big and small, by creating tasks and checklists.
Keep up to date and see which ones are complete, almost done, or need more attention. Prepare your people and team by holding video sessions to discuss the tasks. 
Active Marketing & Advertisement Companies
Pioneer marketing and advertisement companies use Taskulu daily for creating their content.
Icon
Icon

Icon

Our Customers
Our advertising and marketing customers have great success stories