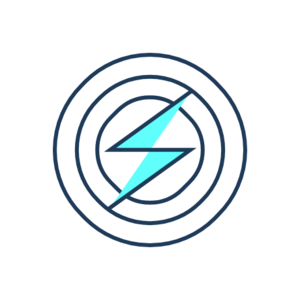 Agile Development
No matter what framework you use to manage your team, plan your agile development process with Taskulu, and develop your product. Keep all user code, documentation, and research in one place. Collaborate with other teams. Prioritize your product backlog with other project stakeholders. Define multiple projects with different access levels and avoid wasting time and money.
Sync with Code Management Tools
Connect your software development tools to Taskulu and share the results with team members. At Taskulu, we provide an environment for you to develop without worries by two-way internalization with code management platforms and other platforms.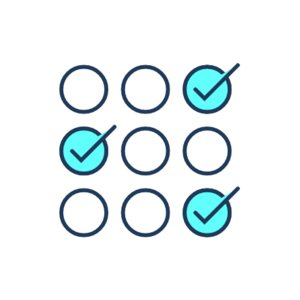 Track and Fix Software Bugs
Quickly fix your software bugs and build great software. Manage and set bug requests from your team or company in one place. Tracking of received bugs from bug development and fixing to testing and delivery is easily possible in Taskulu work management pages. Manage bug fix priority with Taskulu tags. Keep your stakeholders up to date so they can keep up with the progress.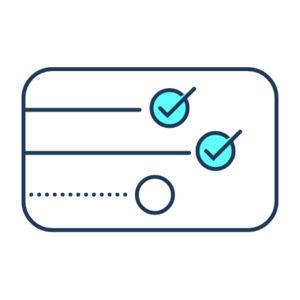 Develop a Product Roadmap
Here you can track product development and features requested by developers, stakeholders, and product owners, all in one place. Create a transparent development process and prioritize upcoming sprints. Keep user research and customer feedback on suitable business cards for return and review. Record and compare the results by reviewing different versions and updates.
Active Companies In The Field Of Software Developments
Thousands of teams in big and small companies around the world are using Taskulu to collaborate with each other. 
Icon
Icon
Icon

Icon

Our Customers
The Success Stories of Our Software Development Customers