If your computer or your phone is set on a wrong date or time, the deadline you set with them will be wrong as well.
We recommend you to set your date and time on automatic.
How to Change Time Zone
Here is a quick help on how to do this:
First open Control Panel on your computer.
Then click on Clock, language and region.

In date and time section click on "change the time zone".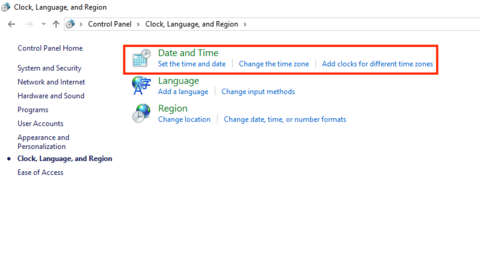 Click on change time zone again.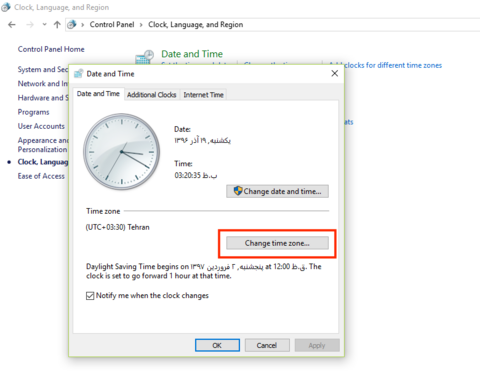 Select the automatically adjust.
Click ok and the job is done.Open configuration options