If you ever forget your password, you can change your password using the email that you created your Taskulu Account with.
To do this, you must have access to your email because the link to change your password is sent to your email.
First go to Login/Register page.
Then click on the forgot password and go to reset password page.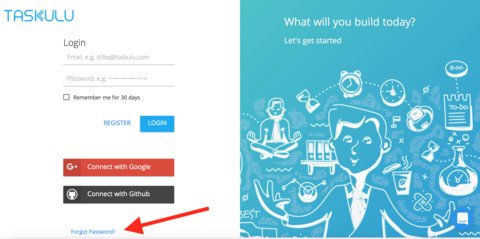 In this section type your email in the box and click on remind me.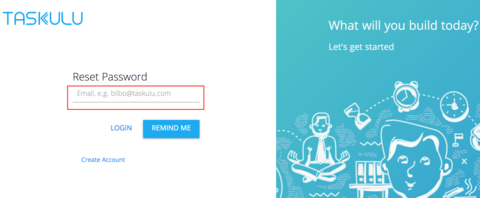 The reset password email will be sent to your inbox. If you haven't received anything in your inbox, check your spam.
Now by clicking on change my password you will be redirected to the link.
In this page you have to enter your new password, notice that the password must be at least 8 characters.
Click on change my password and it's all done.