Start for free
Contact our sales team to schedule a live demo.
Our sales team will get in touch with you after submitting this form with more information.
This site is protected by reCAPTCHA and the Google Privacy Policy and Terms of Service apply.
Application
To join the Taskulu team, please complete the required information
Please read the following points:
All fields are required
Must be a pdf resume format
Resume file size must be less than 1 MB
You will be notified with the results of the resume review within 72 hours
This site is protected by reCAPTCHA and the Google Privacy Policy and Terms of Service apply.
Consultation
Thinking of buying Taskulu and need advice?
Sales experts are ready to:
Listen to the working conditions and special needs of your organization. Based on the experience of successful Tesculo users in your industry and field of work, offer the best offers to increase productivity. According to your needs, help you choose the best solutions. Answer your questions about Taskulu plans.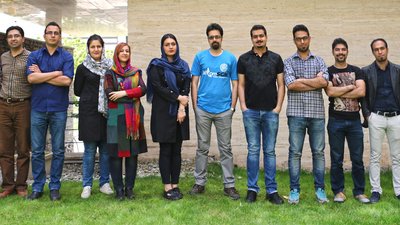 With more than 50,000 minutes of uploaded video tutorials, Faranesh is one of the leading