To create a Taskulu account, you'll need to use an email address that is not already used in Taskulu.
For registeration, go to Taskulu.com and then click on Login/Register.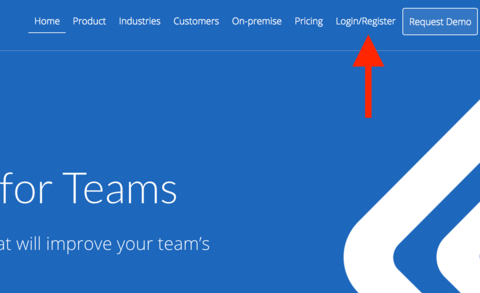 Click on "Register" and write your username, email and password, and click on Register.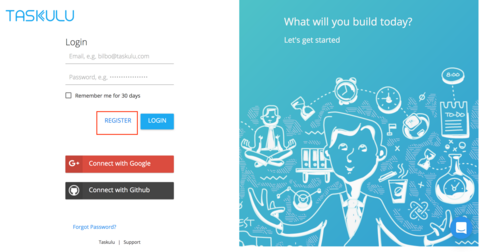 Password must be at least 10 characters.

Then you will get an email from Taskulu; open it and click on "Verify My email".
After registration a trial version of Taskulu will be activated for 30 days. You can use all the features for free during this time.