The project owner and admins can add or remove members in projects.
Adding Members to Project
You can add new members by writing down their email address. They receive the invitation on their mailbox.
You could also select a team for your new member when you're inviting them so you can give them controlled access.In order to create teams with different access levels, you must upgrade you account.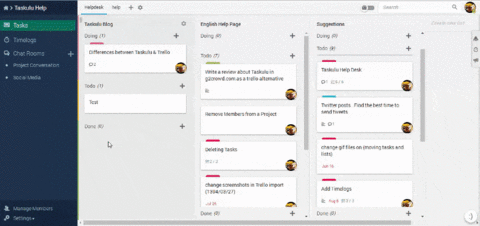 Removing Members from Project
In order to remove members from a project, open Manage Members, hover over the username of that member to see the delete icon, then remove the member.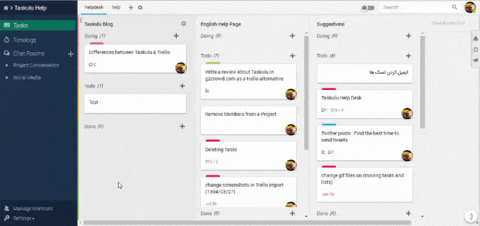 Also when you create a new project in your organization, you can add organization memebers in it,go to "Manage Members" and click on add, there is no need for their e-mail.