You can make video calls from tasks and in chatrooms of your projects.
You can invite up to 10 team members in each room.
To make a video call, first, click the "Call" button on top of tasks or in the chatrooms.

After this, a new tab will open in your browser. You see a message on the screen asking you to allow Taskulu to access your system's camera and microphone.
Select "Allow" to give access.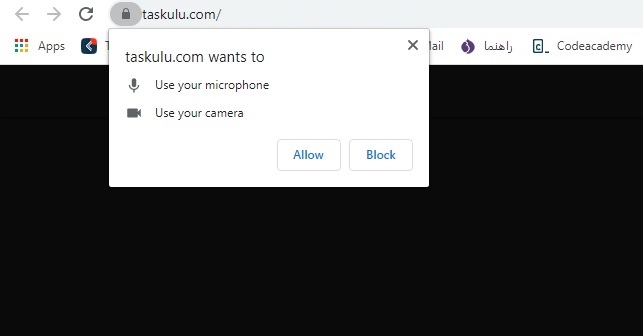 As you can see in the picture below, after giving this access, it is still possible to turn off the camera or mute the microphone before starting the video call.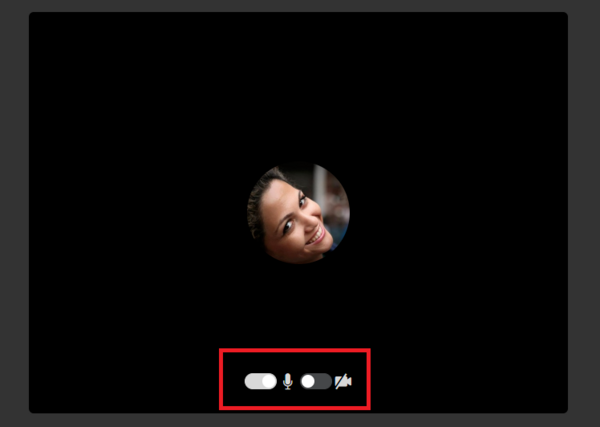 After the video call is created, other members who have access to the task or the chatroom can enter by clicking the "Join" button.

You can also send the URL of the video call to the members, and they can enter the room by clicking on the link.
This feature is only available on the business plan, so you need to create an organization in Taskulu and upgrade it to the business plan.
If you want to transfer your personal projects to a new organization and use this feature, read the help page below.
Screen Sharing
After entering the room and making a video call, you can share your laptop or computer screen with colleagues. To do this, click on the icon you see in the picture.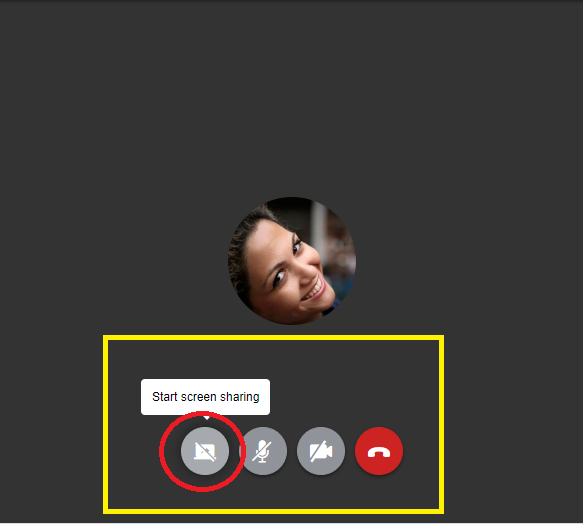 Then another window will open asking you to choose what you want to share
You have three choices in this section.
Share the entire screen
Share an Application Window
Share one of your browser's tabs

You need to click on the part you want to share and then click the "Share" button.